Creating Opportunities, Rewarding Excellence.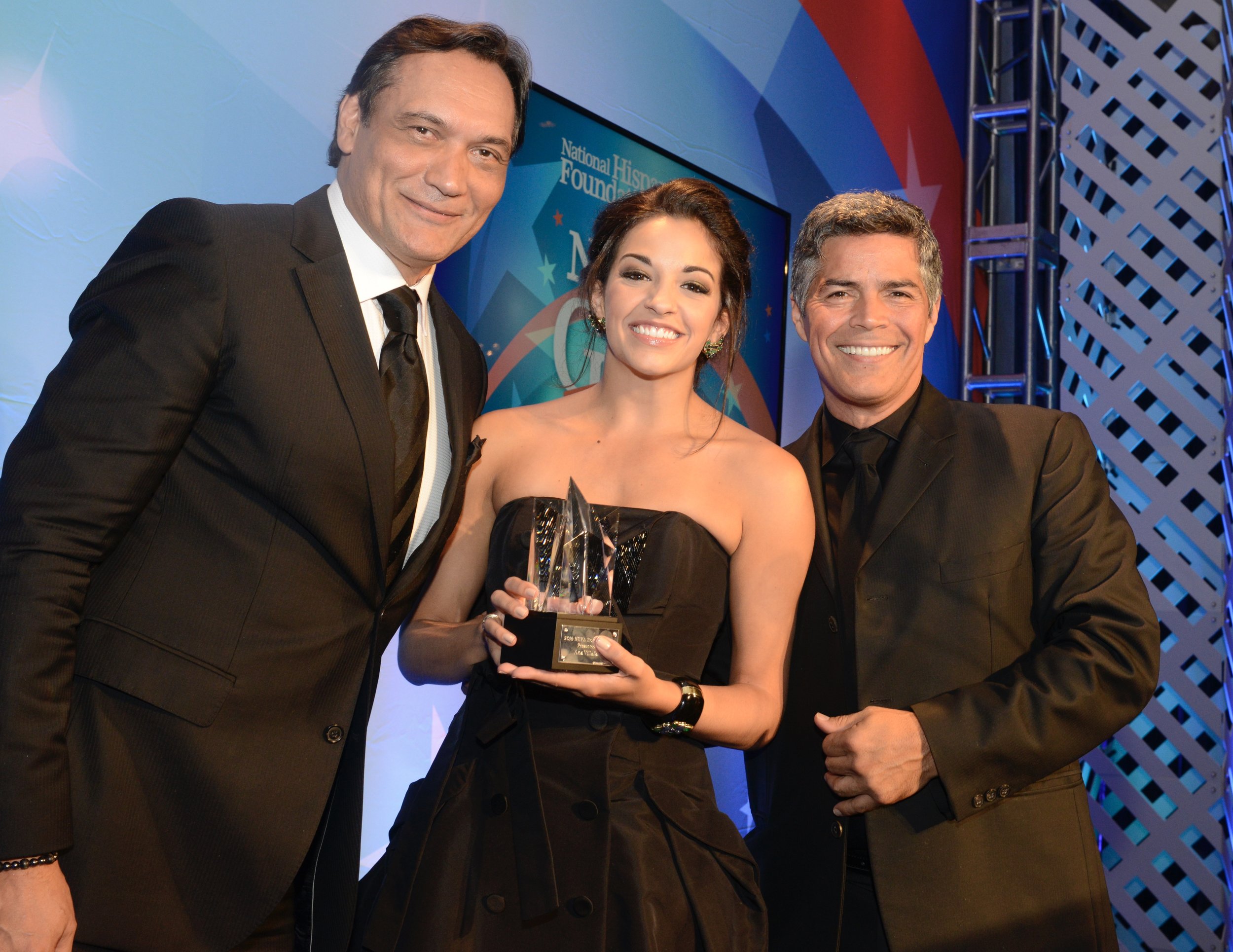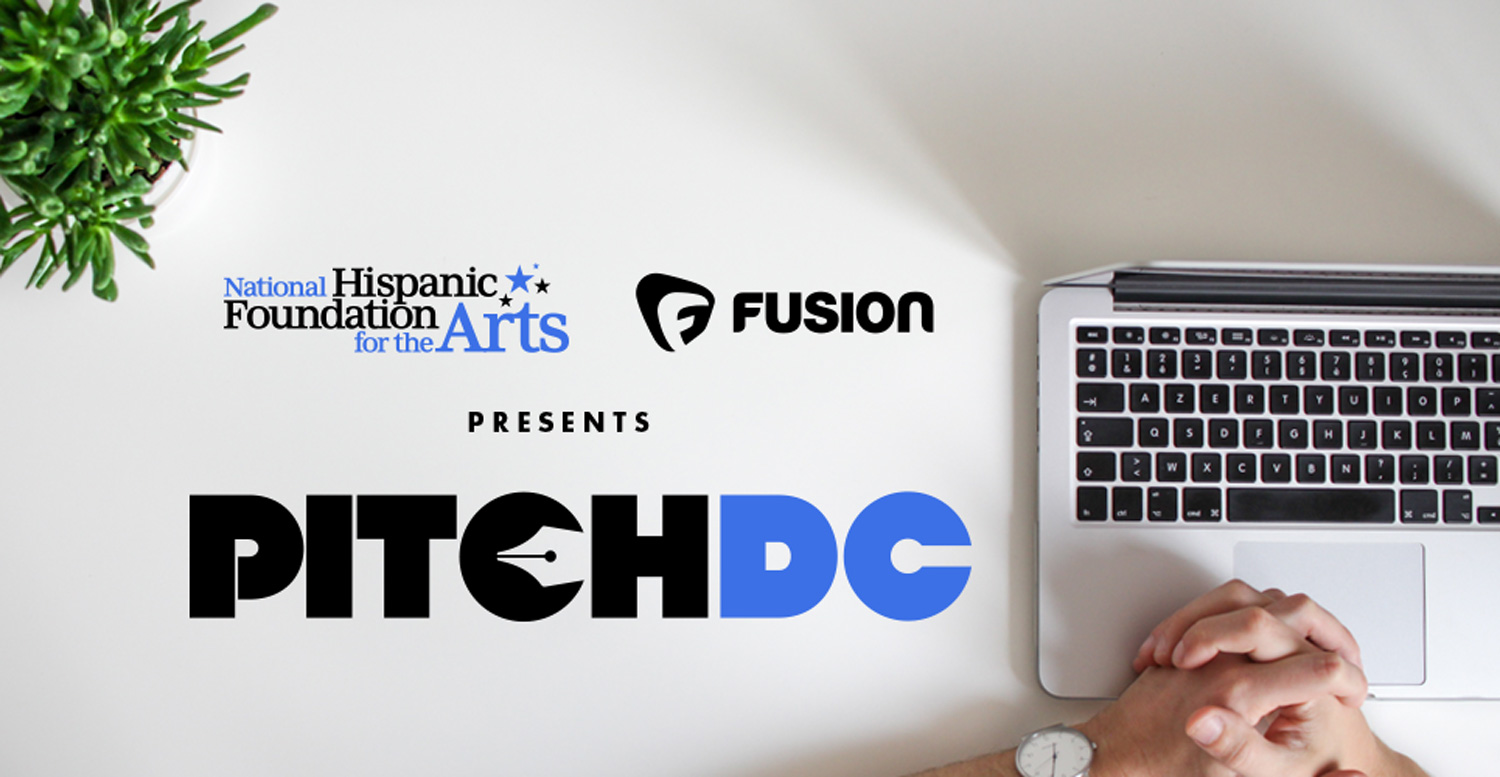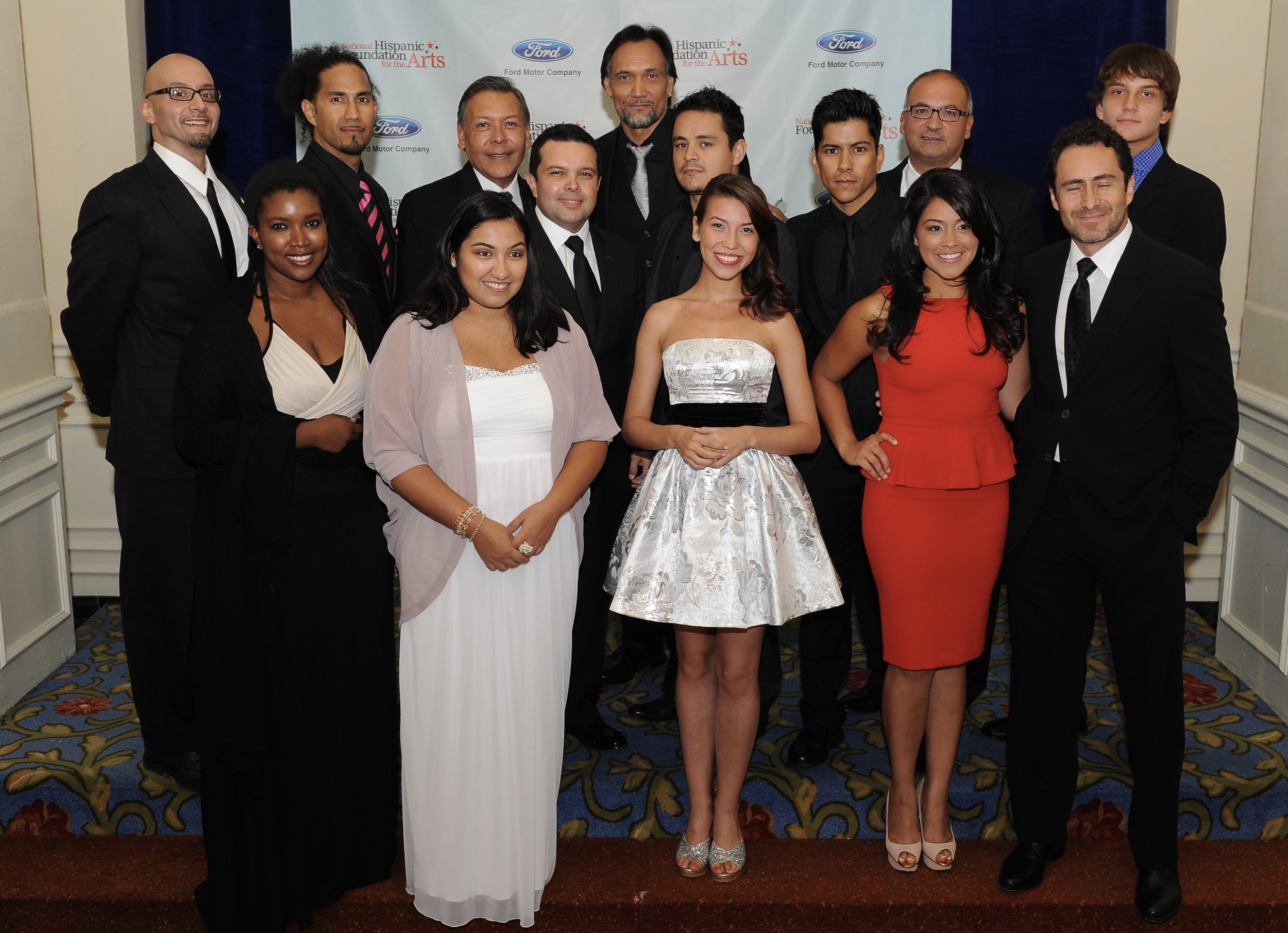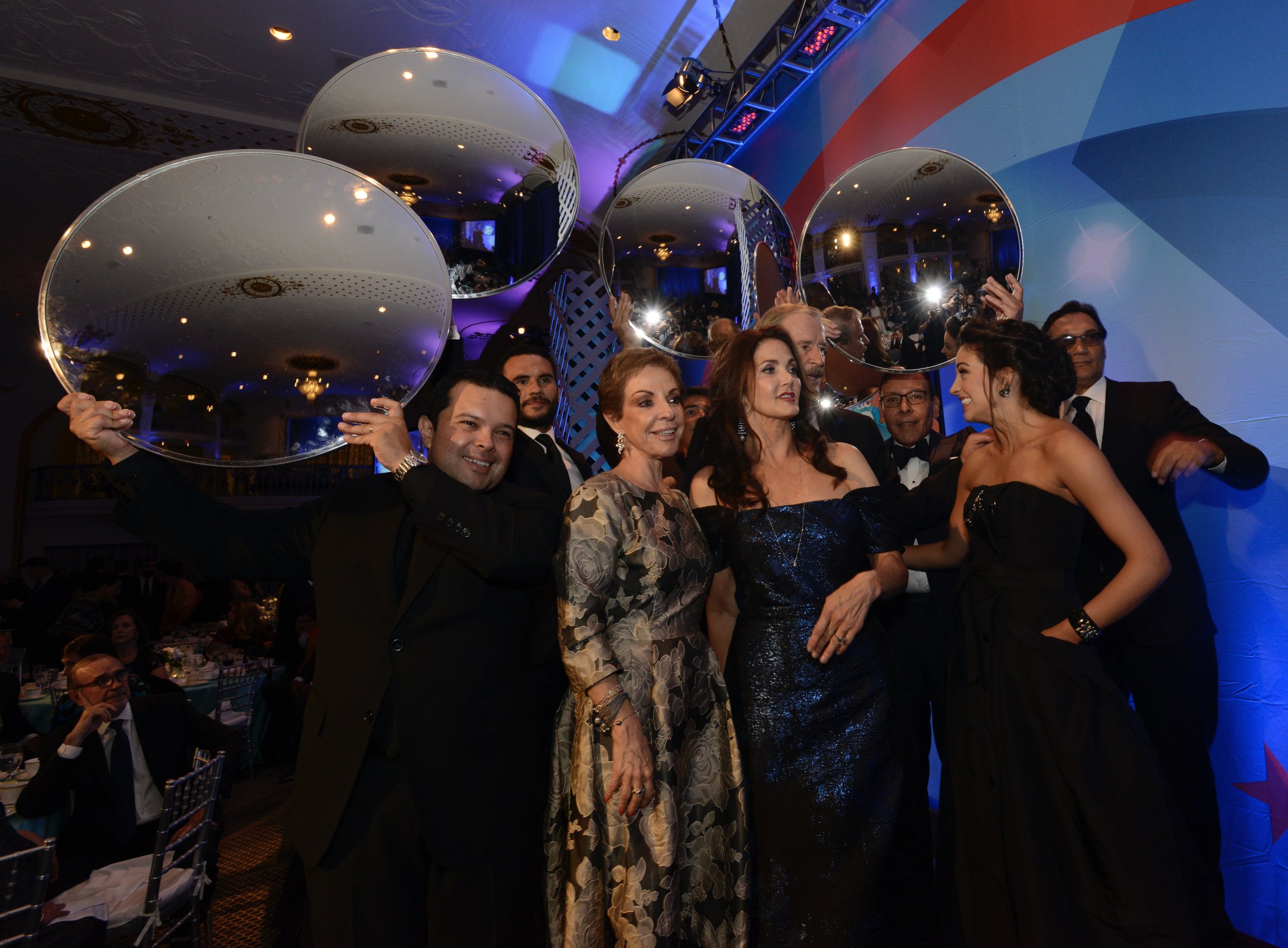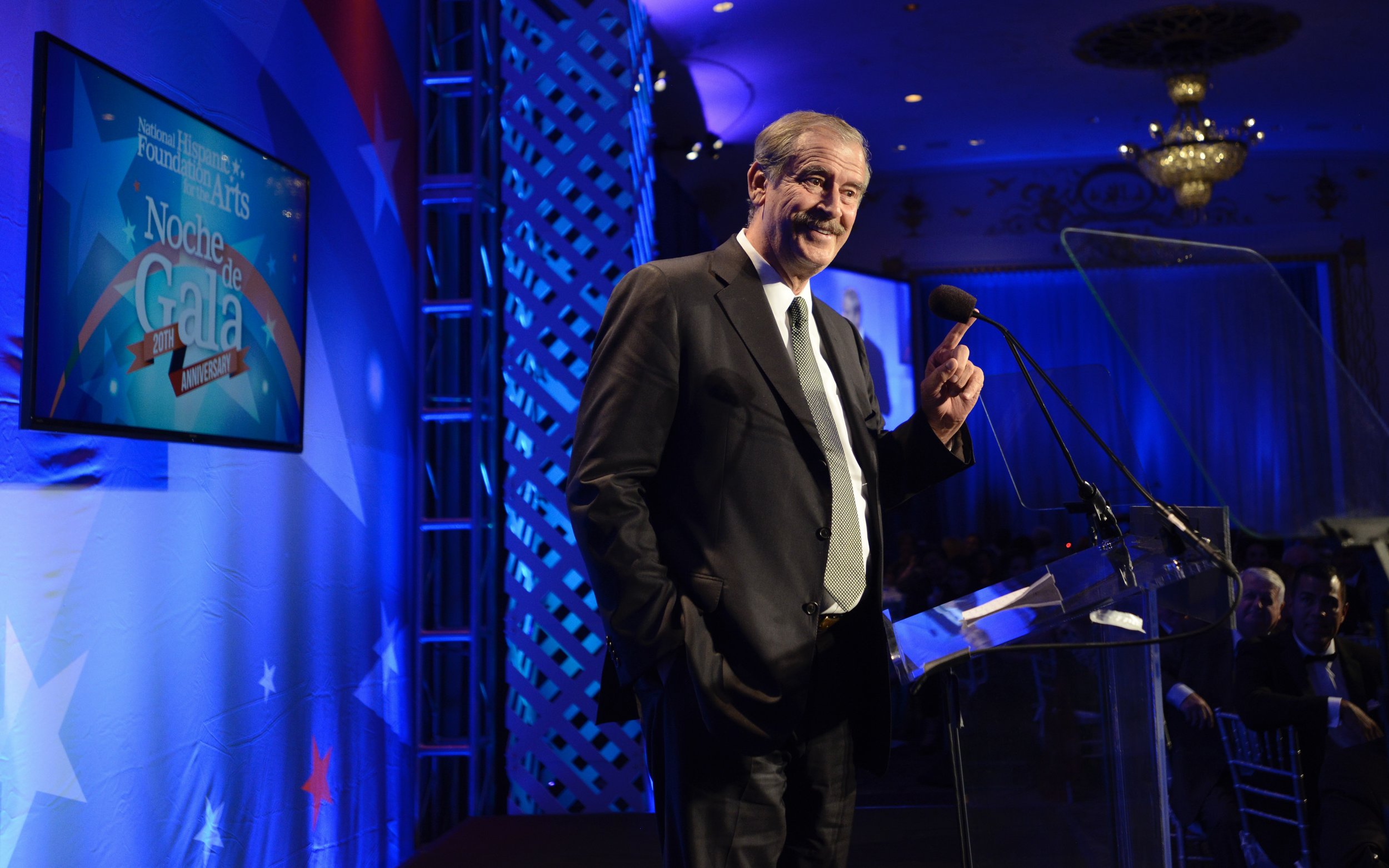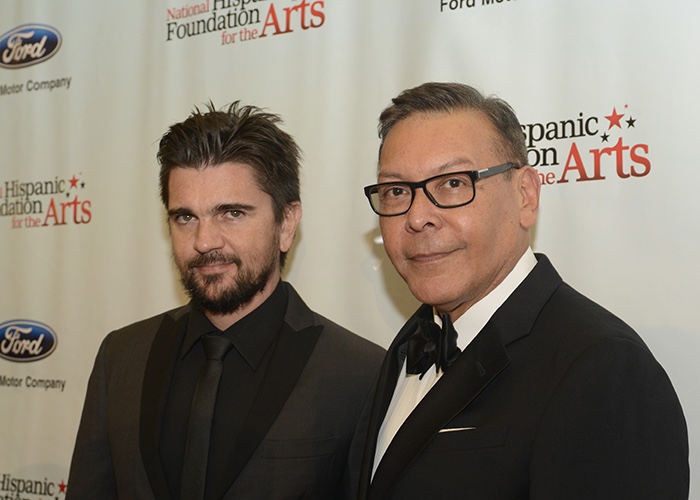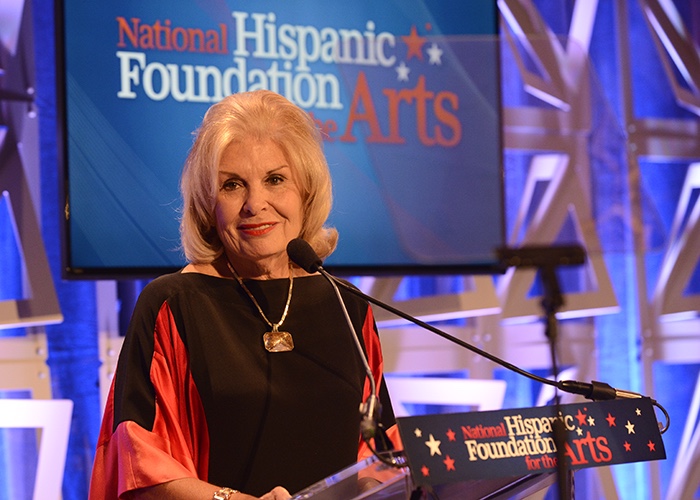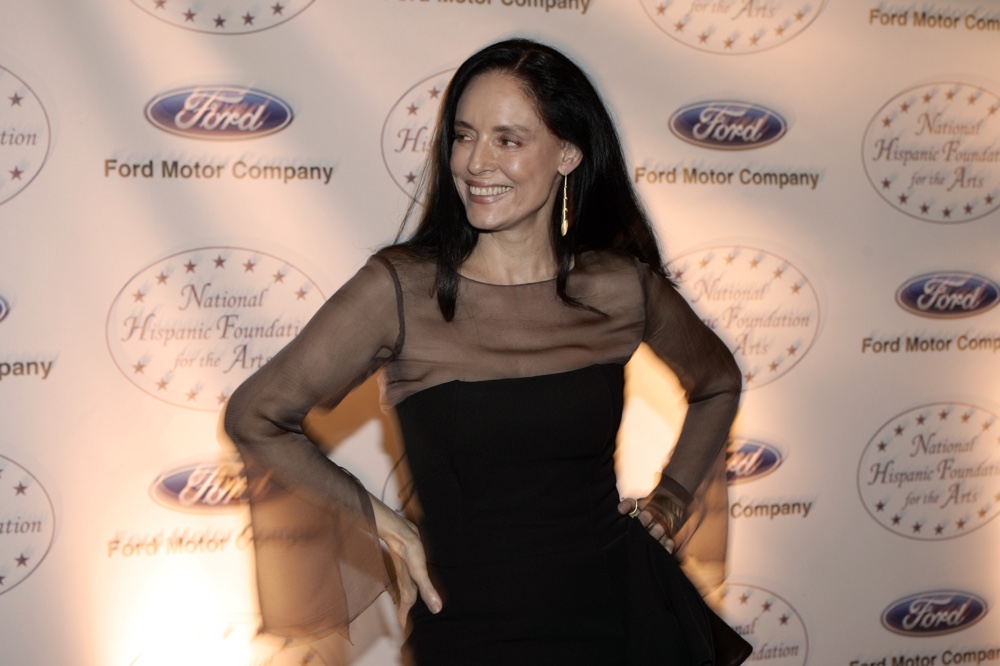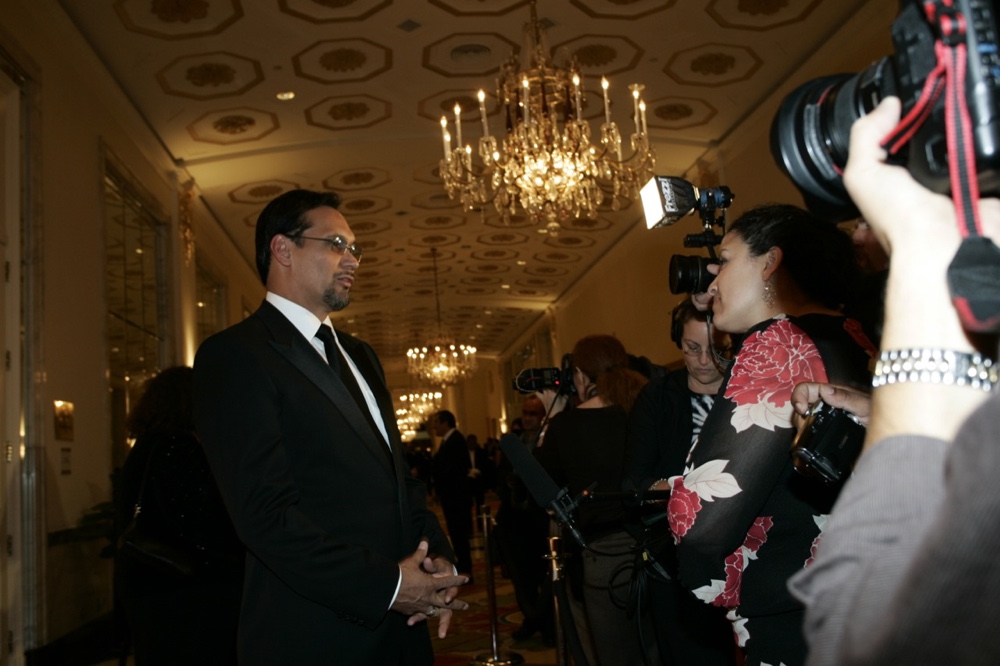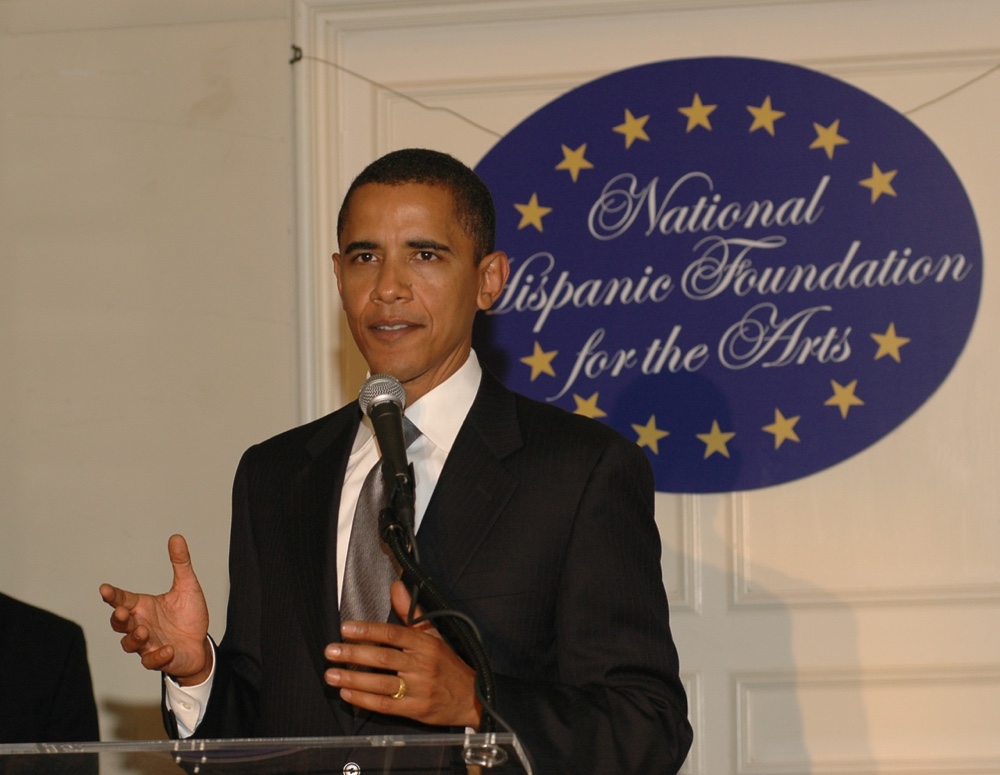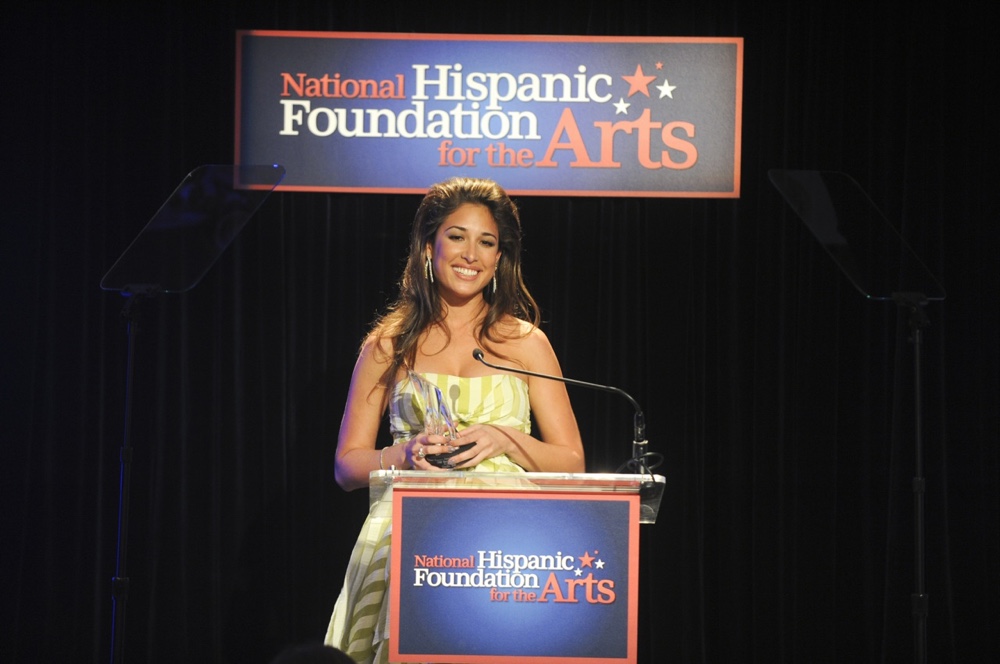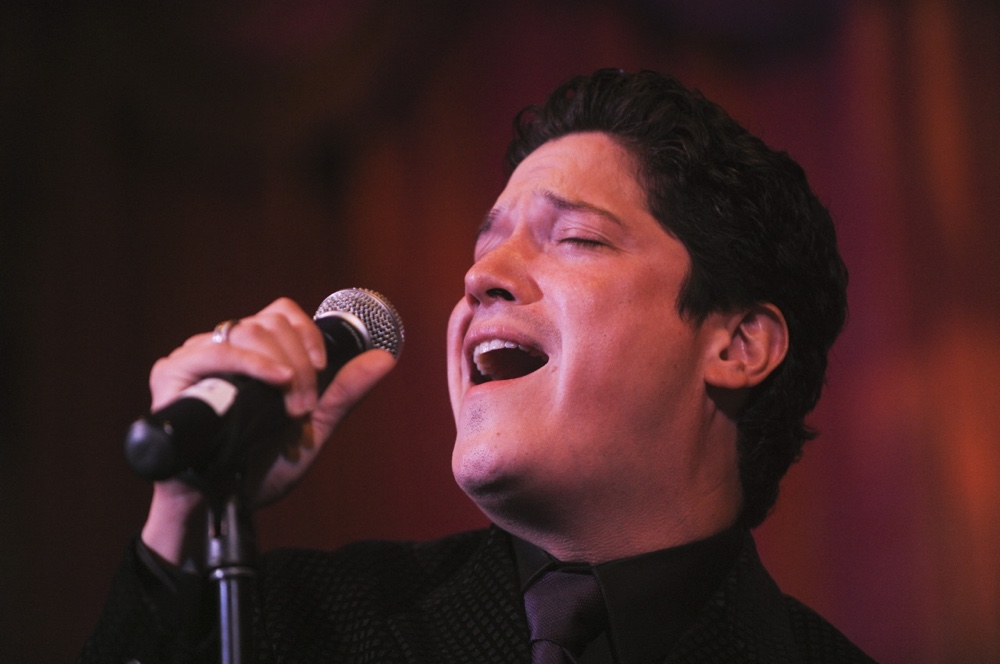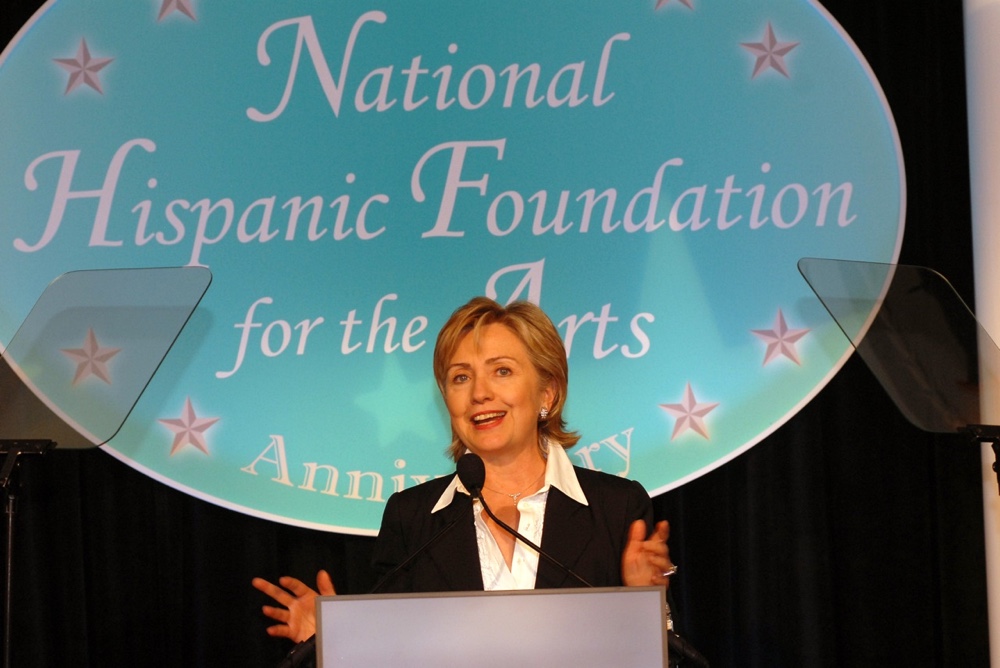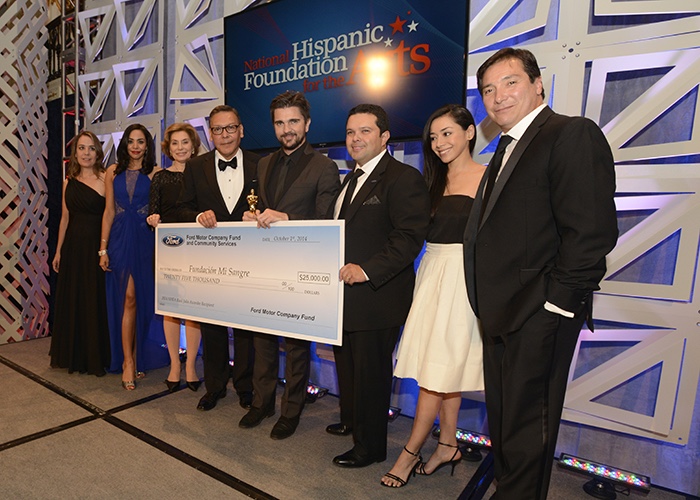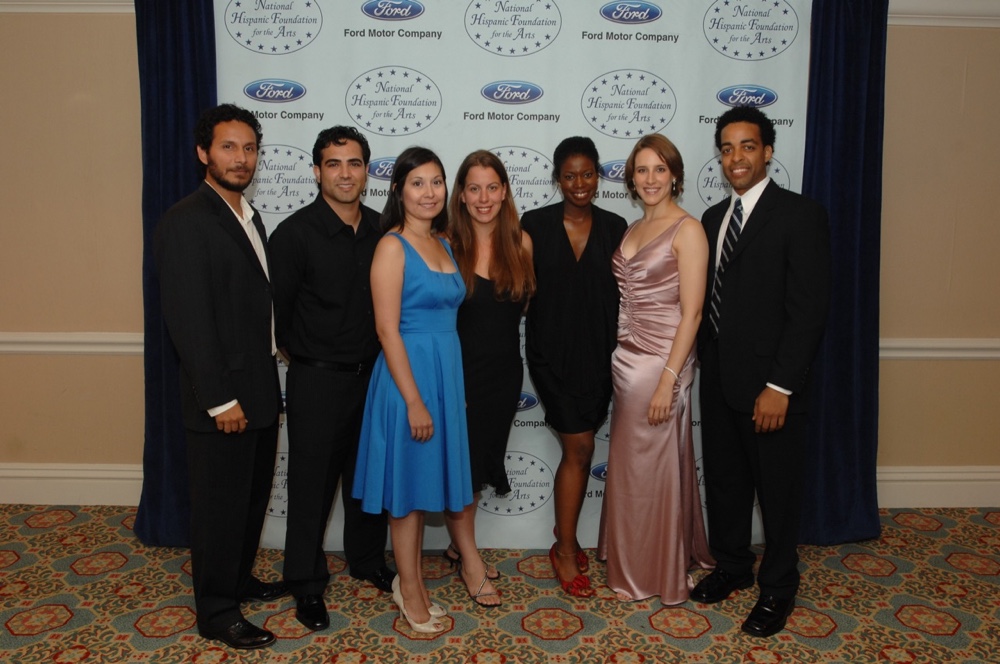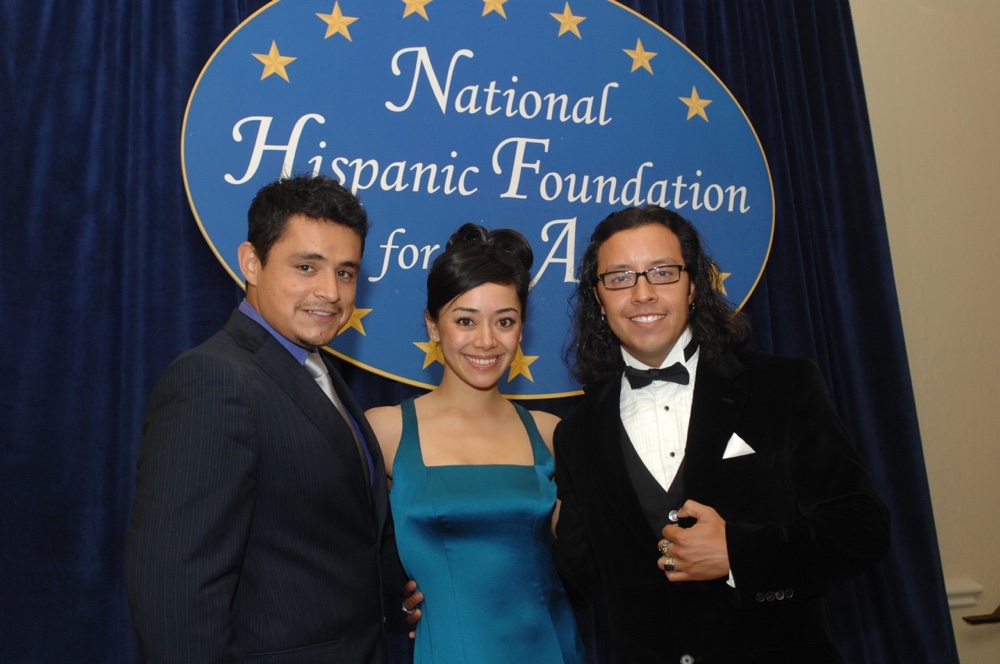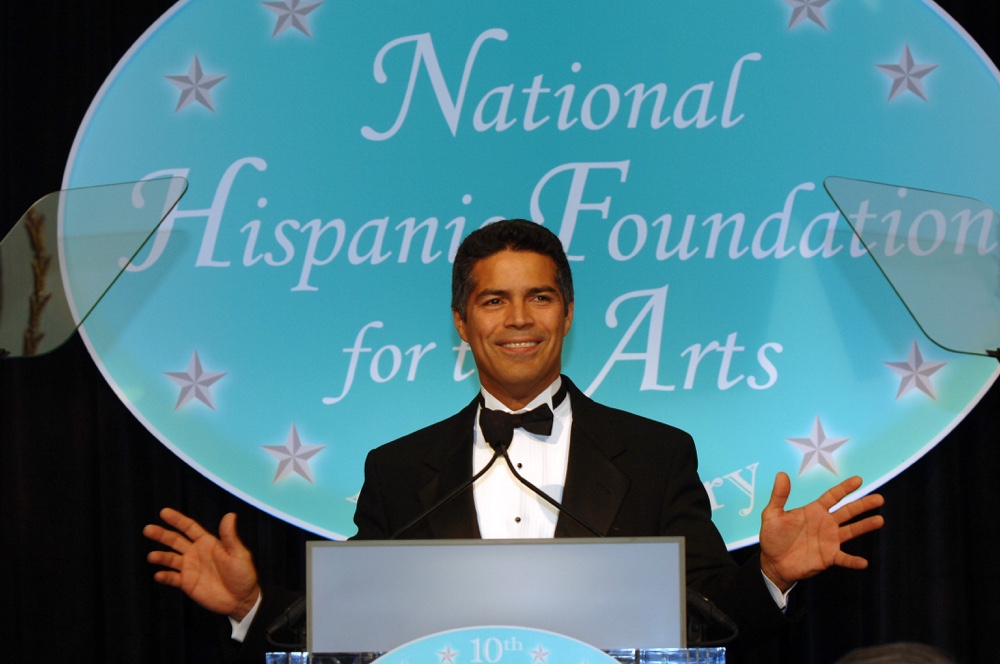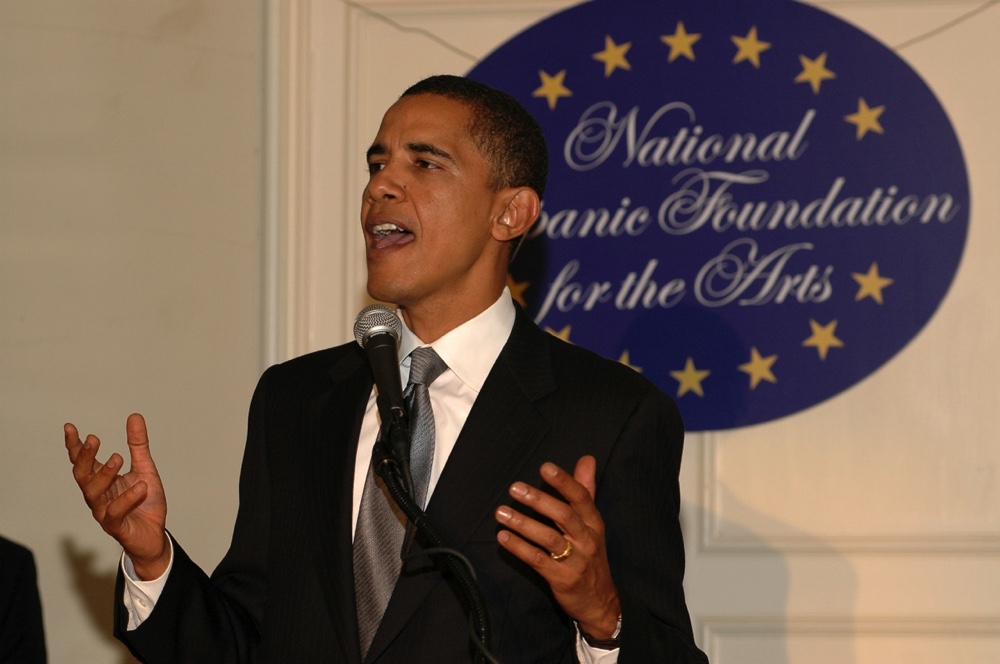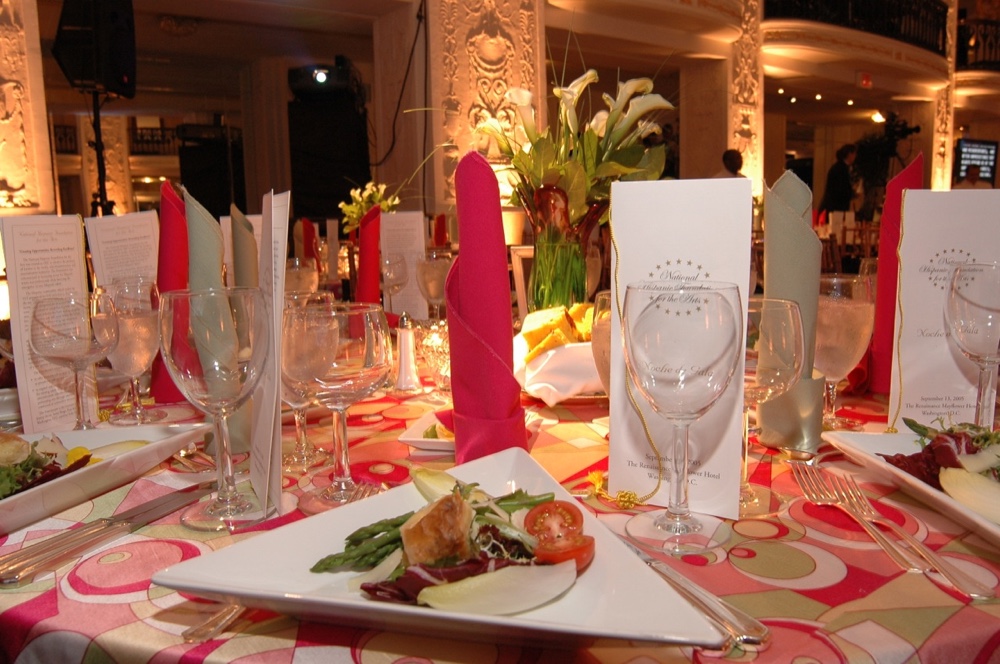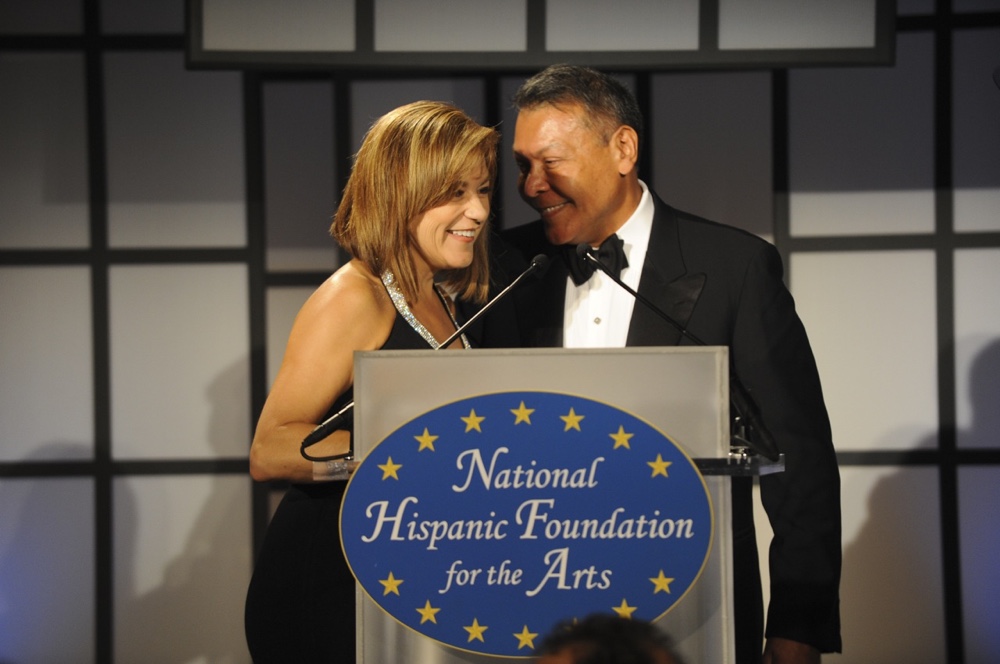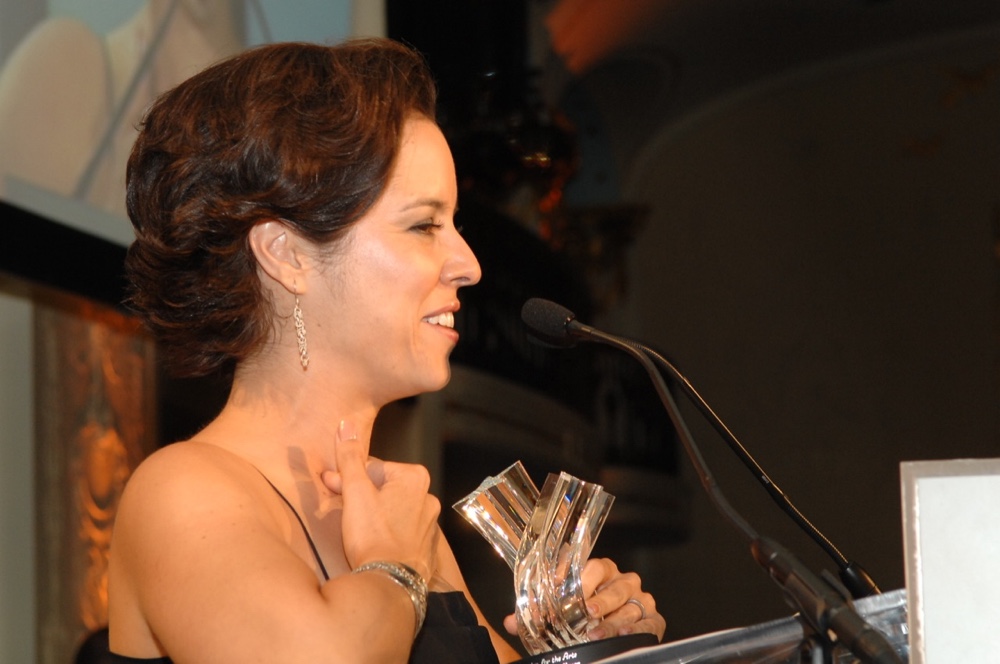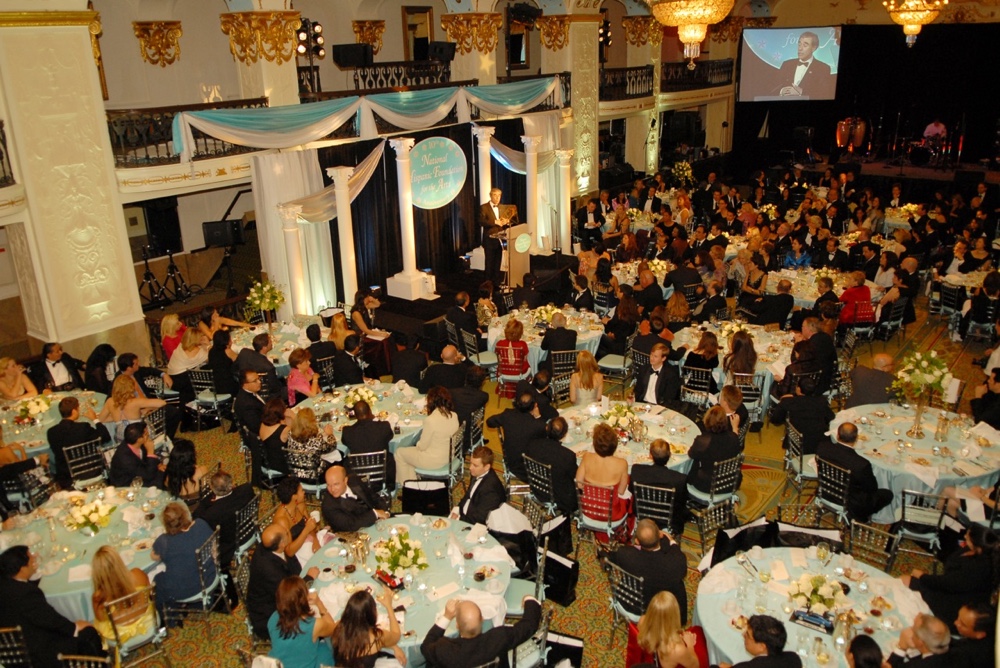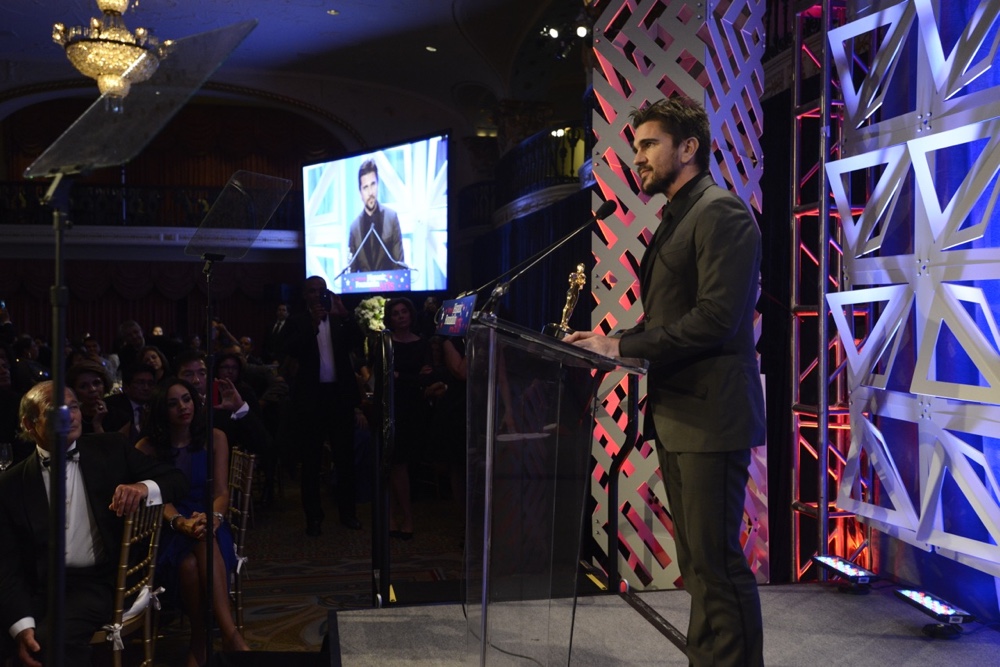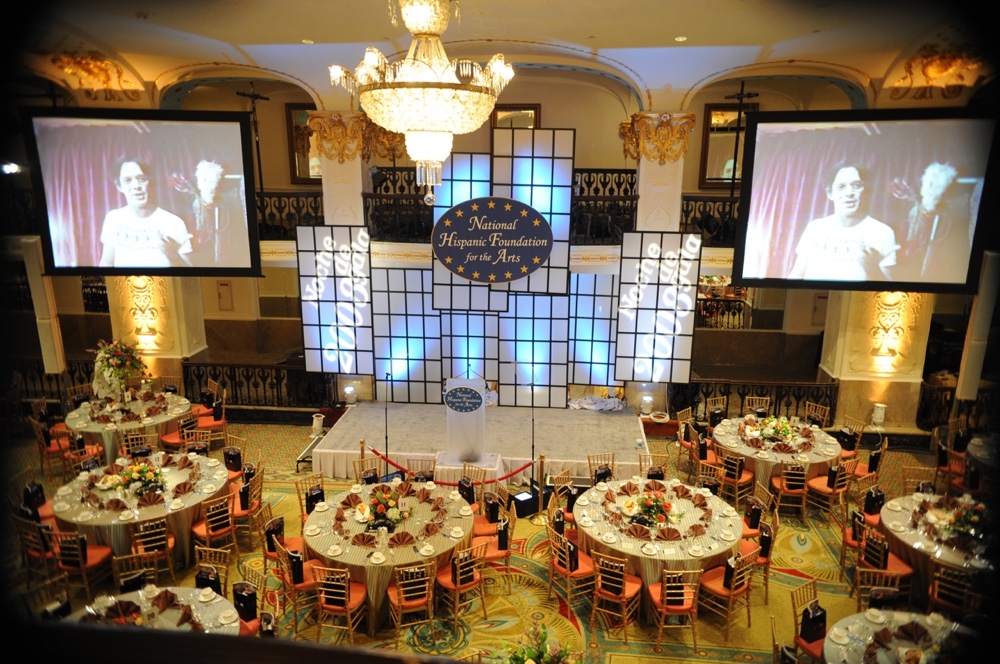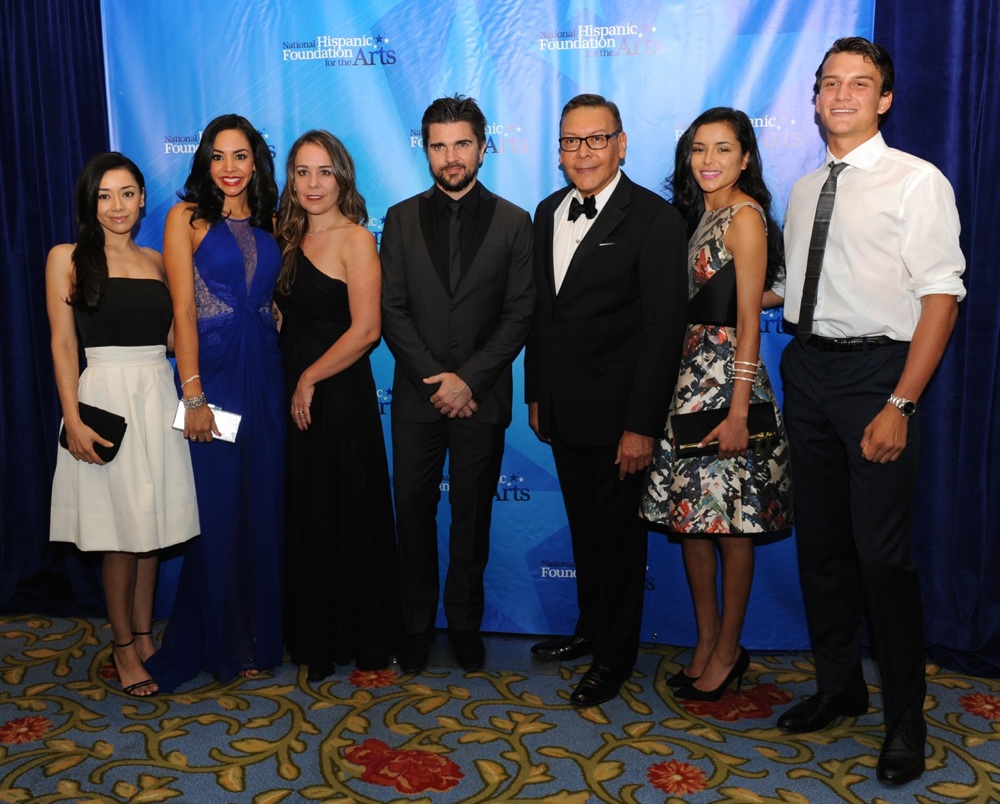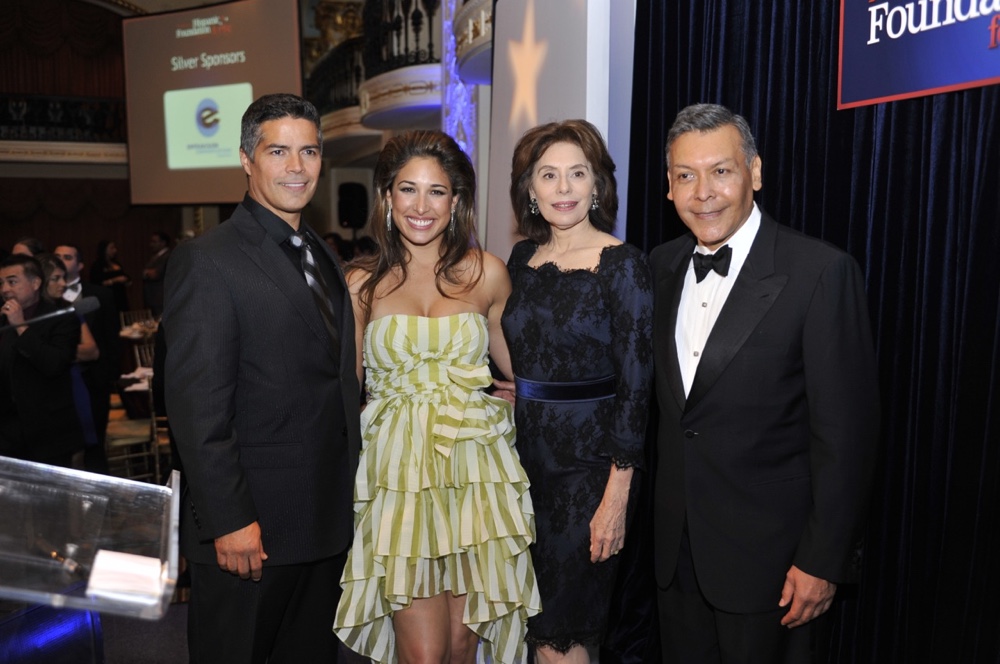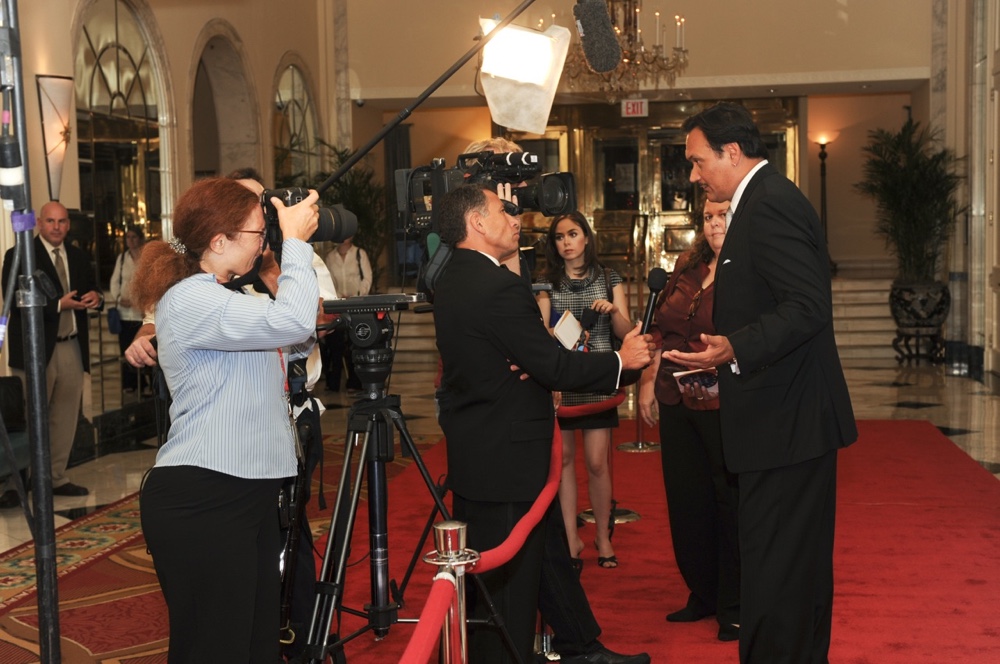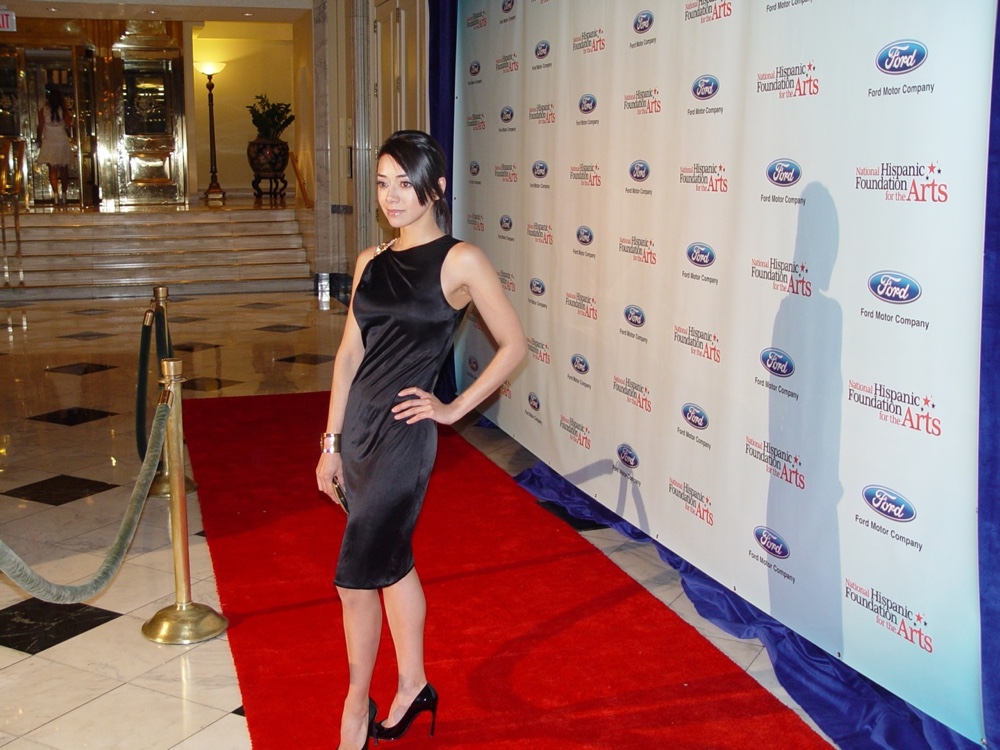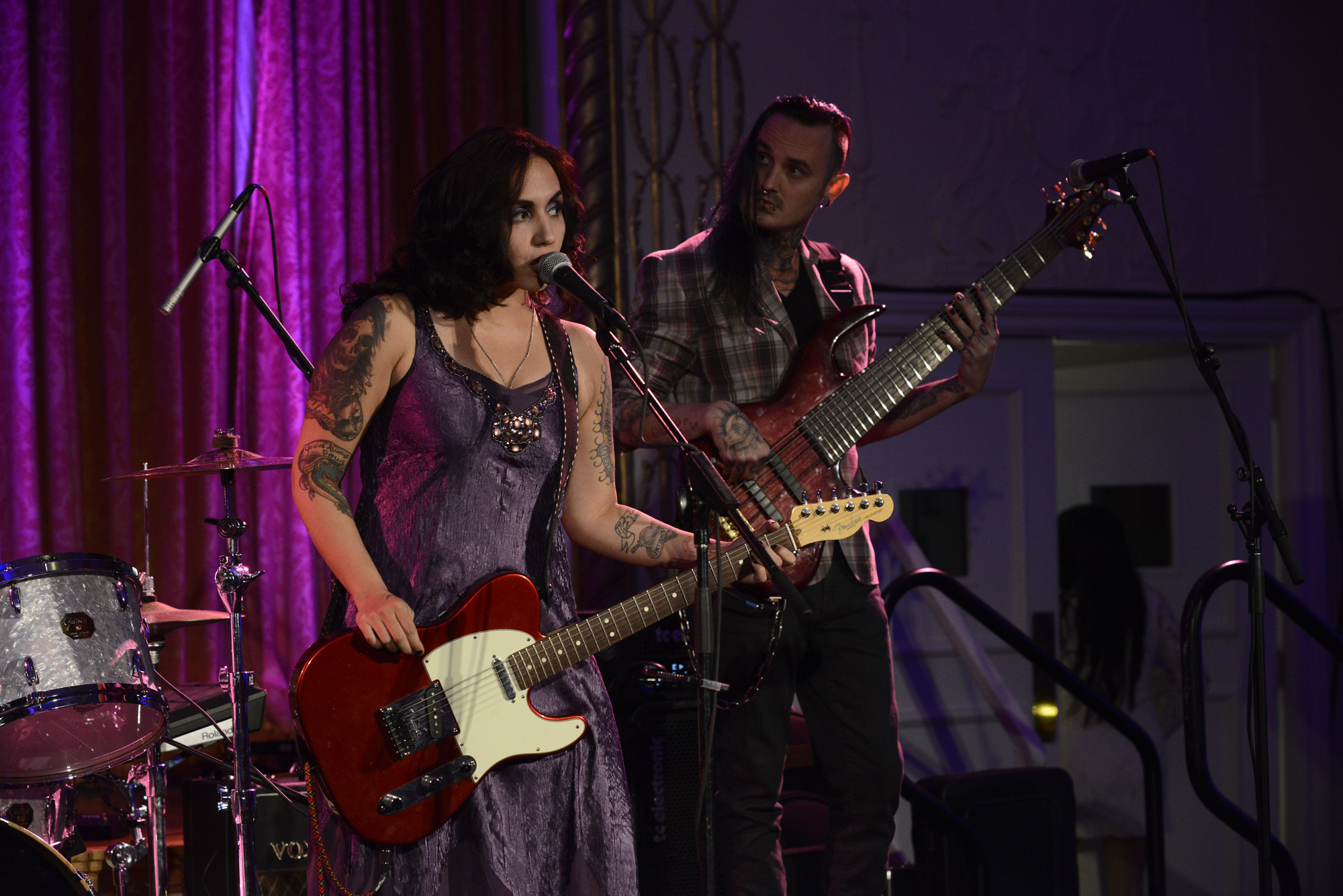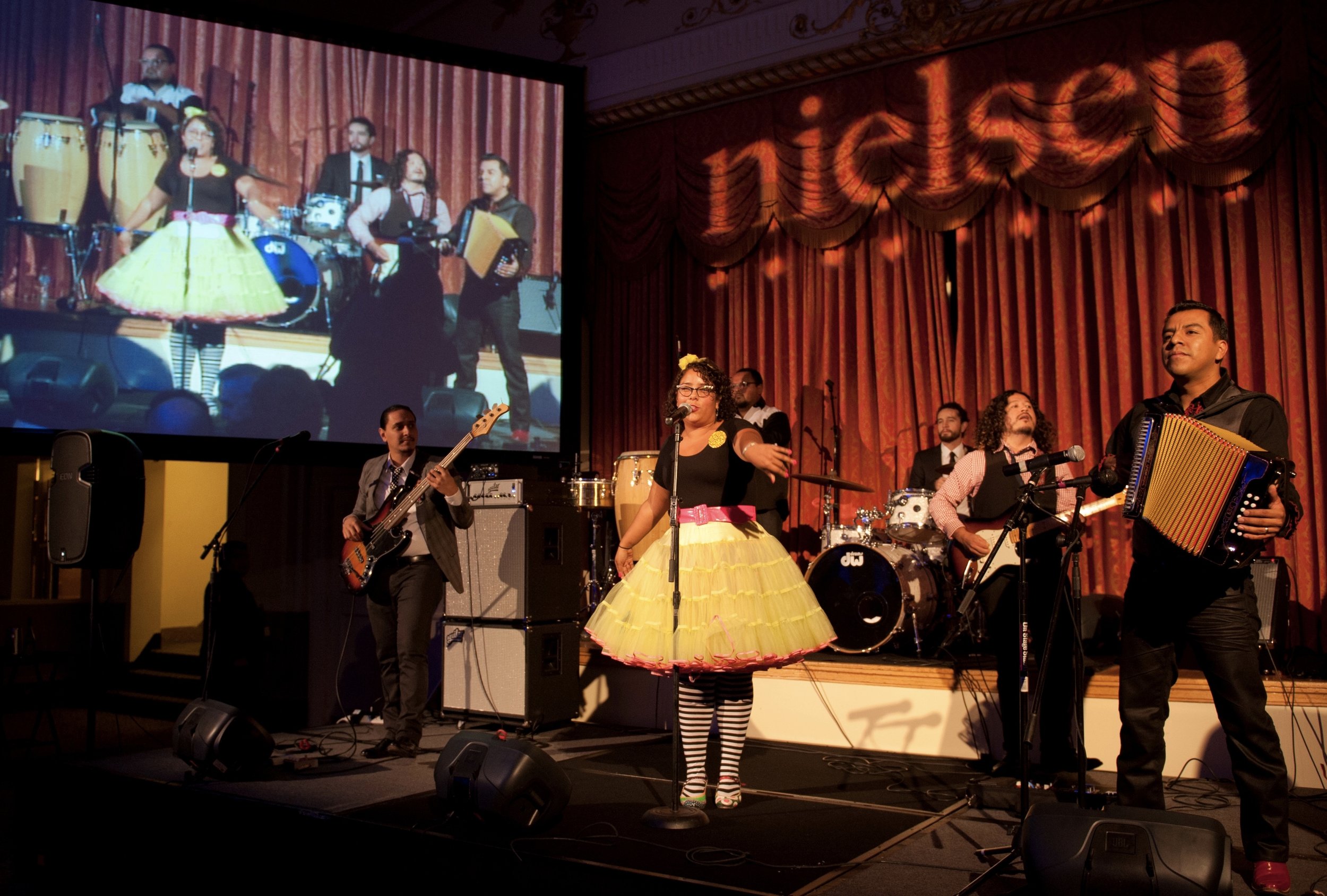 Actors Jimmy Smits, Sonia Braga, Esai Morales, Merel Julia along with attorney Felix Sanchez, created the National Hispanic Foundation for the Arts in 1997 to advance the presence of Latinos in the media, telecommunications and entertainment industries. The Foundation has concentrated on increasing access for Hispanic artists and professionals while fostering the emergence of new Hispanic talent.
The Hispanic community – which makes up 18 percent of the U.S. population – has become the nation's largest ethnic minority group and is increasingly recognized for its potentially enormous consumer and political power. The entertainment industry has been making progress, but an enormous gap still exists before the Hispanic community is adequately reflected on stage and on both the small and big screens.
Paradoxically, while the entertainment industry and its advertisers tap into the Hispanic community's resources, programming still falls short of the need to expand and present U.S. Latinos in a more modern and contemporary manner. This omission deprives an entire community of a source of cultural pride and reality and the country-at-large of a true picture of the American mosaic.
Since 1997, the Foundation has provided scholarships, outreach and adjunct programs to more than 500 Hispanic students pursuing graduate degrees in the arts in excess of $5 million dollars.
LATEST POSTS FROM TWITTER
A big thank you to all our sponsors for supporting NHFA